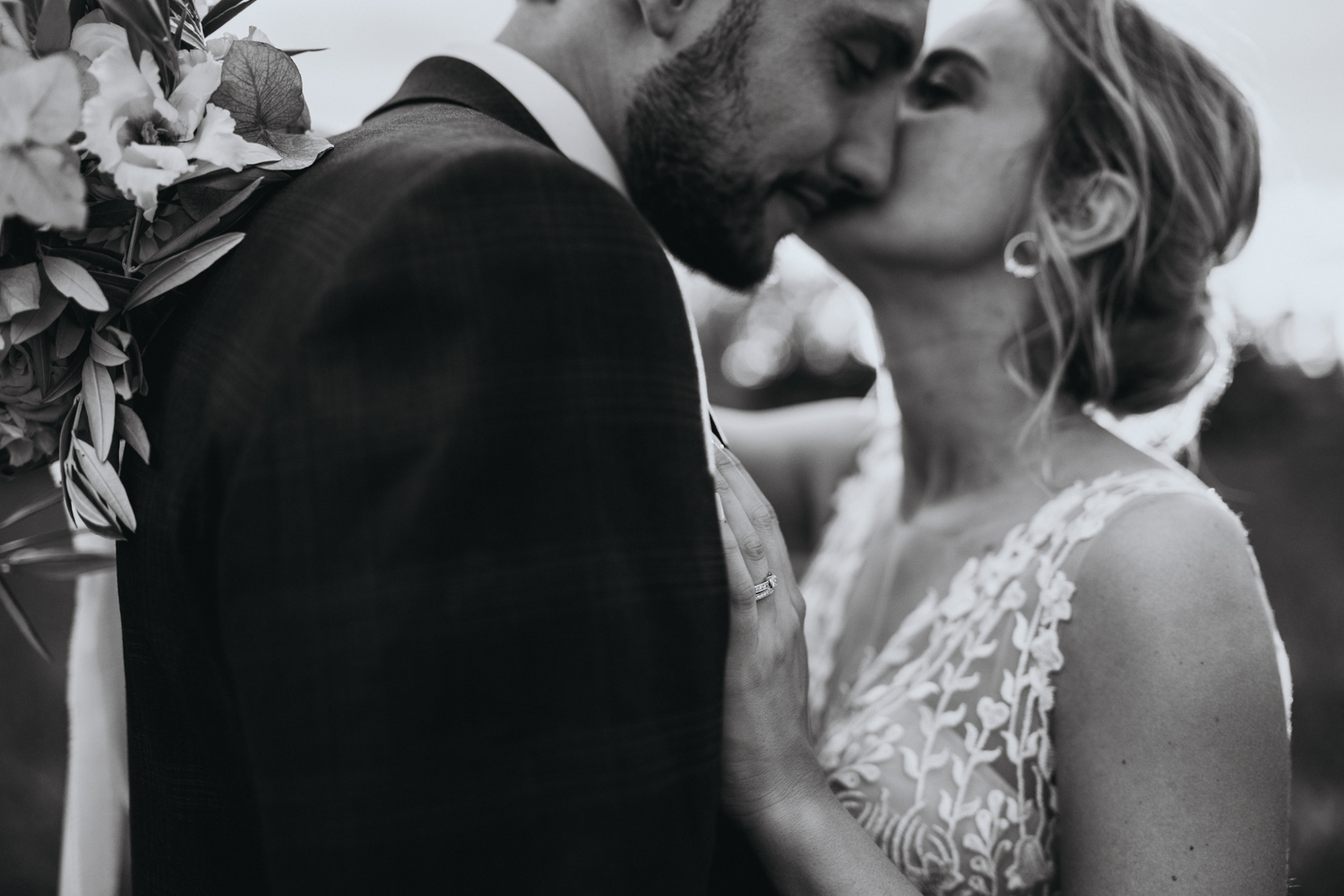 Gentle. Elegant. Natural. Discovery.
Documenting your love and unique moments
Wedding & lifestyle Photography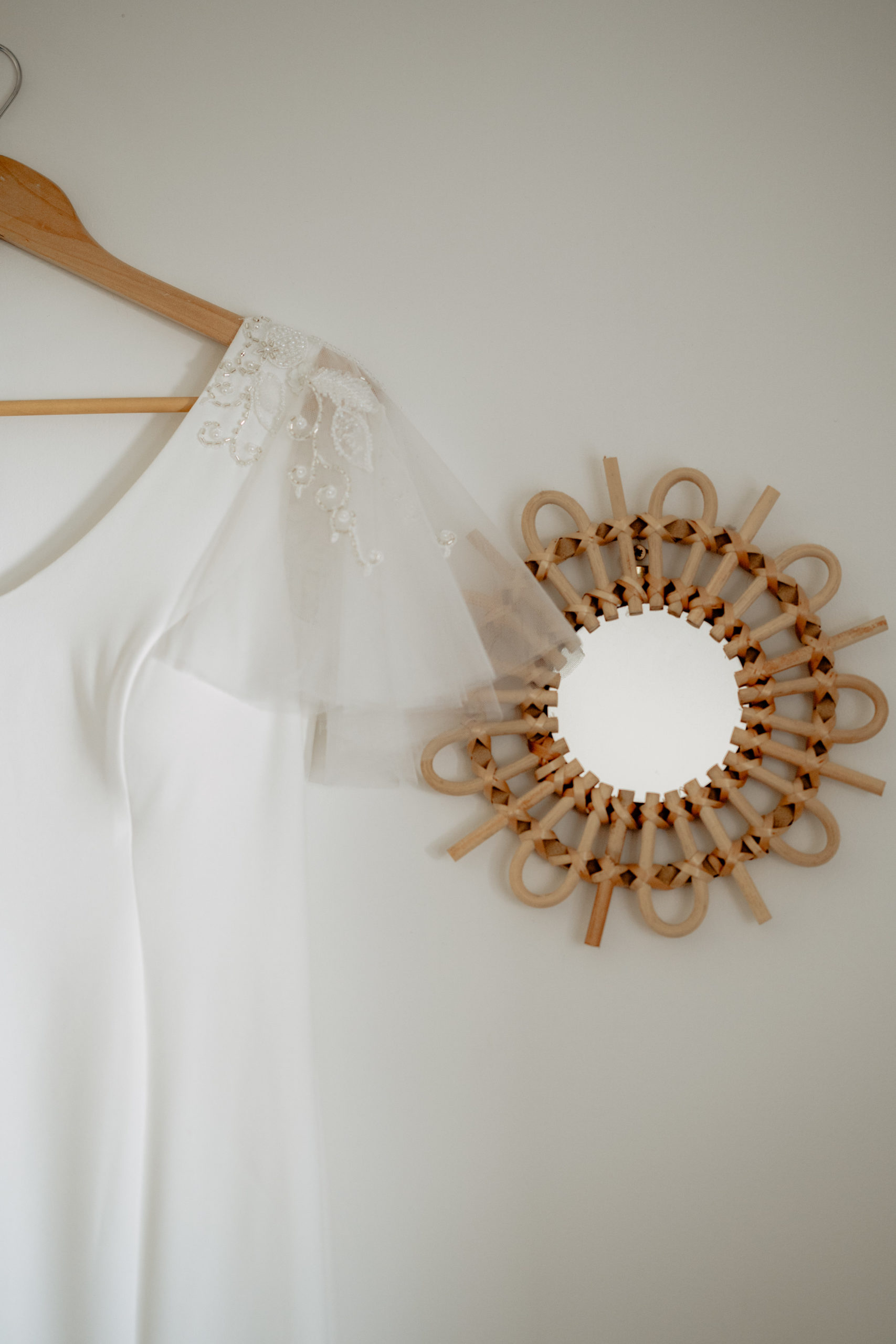 Wedding & lifestyle photogrpahy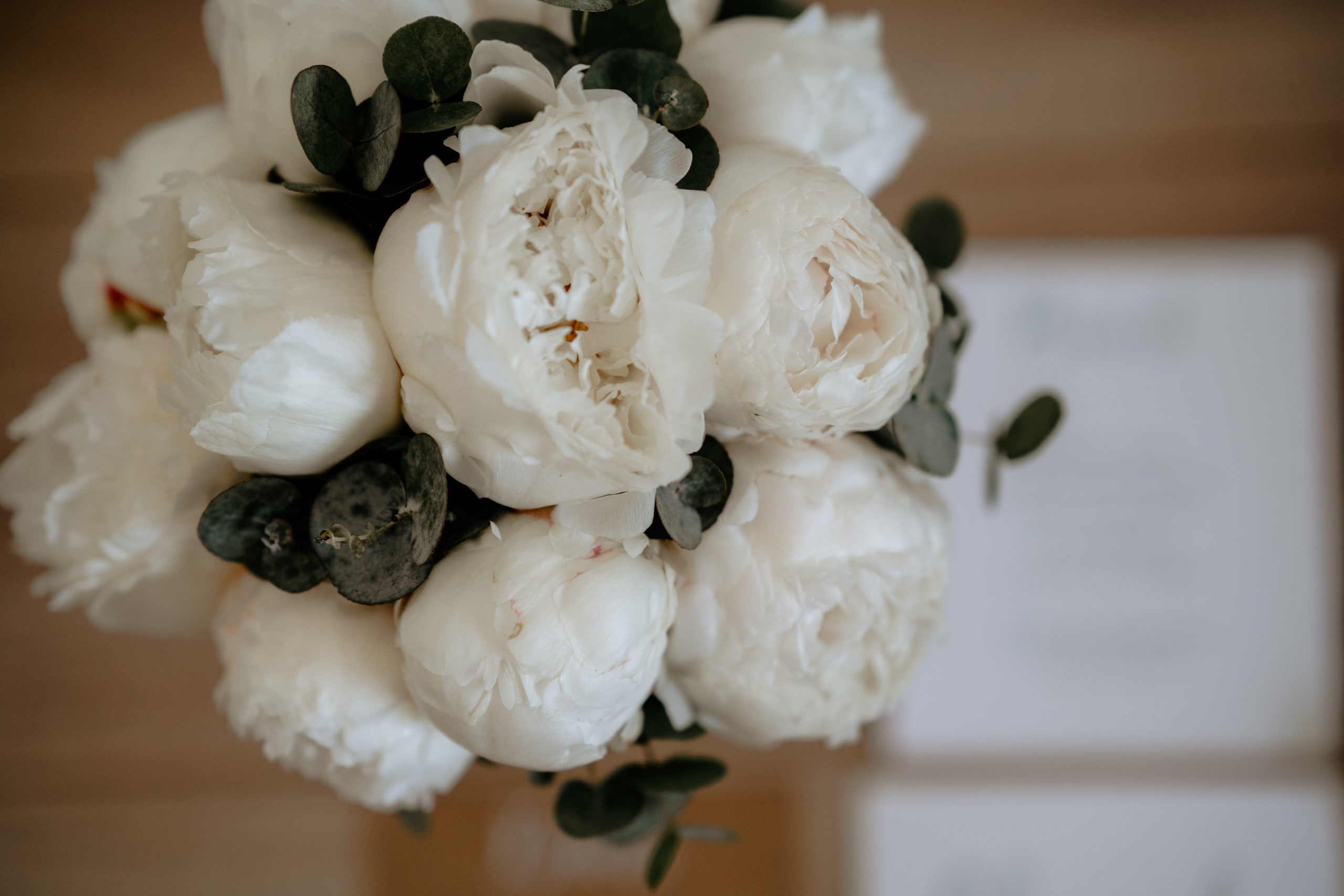 CAPTURE THE ESSENCE OF YOUR DAY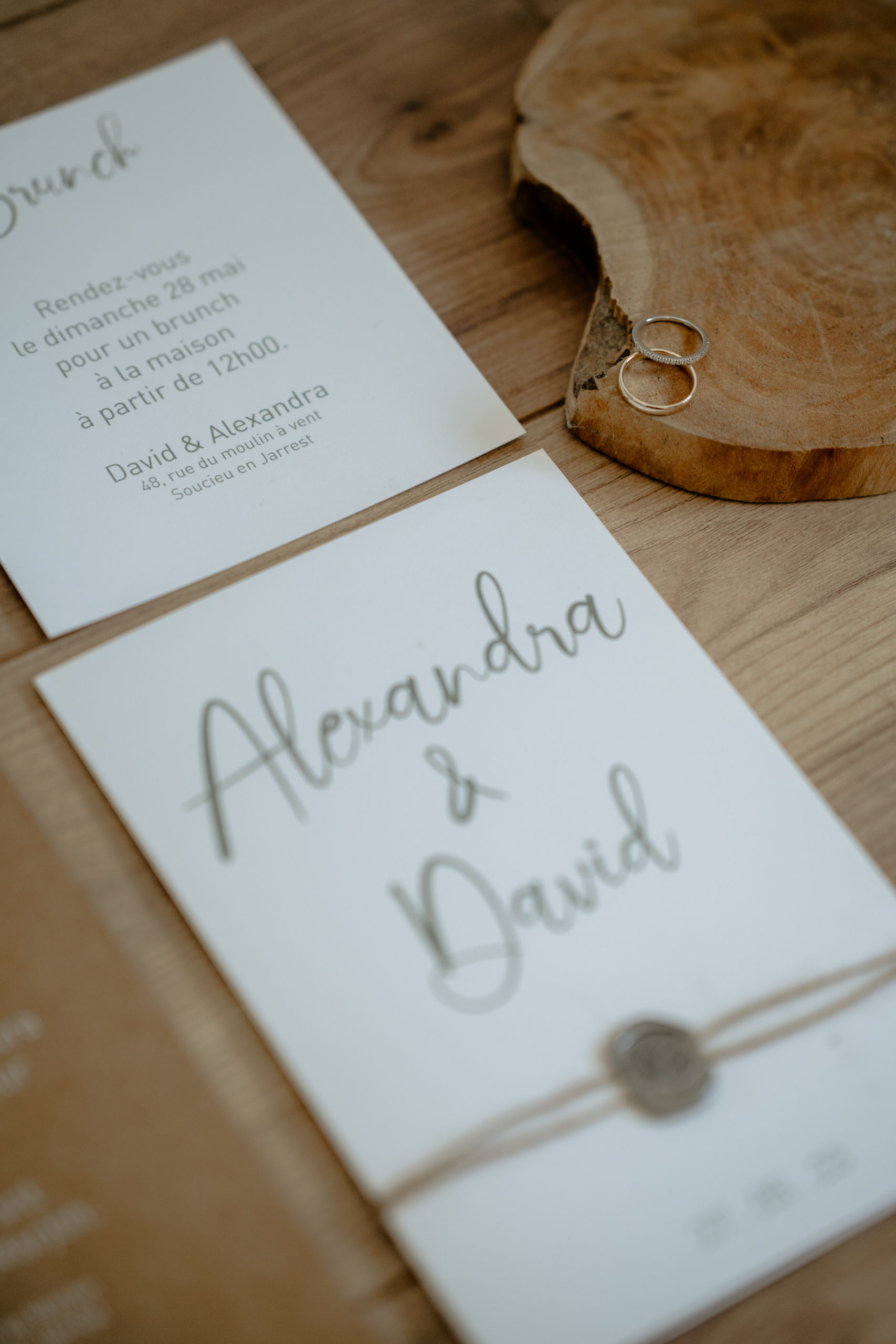 Taking the time to get to know you, to observe your body language, to listen to your story, to learn about your passions.
Wedding photography is not only about your wedding day, it also finds its meaning when it tells your whole story and shows the true feelings and relations of friends and families.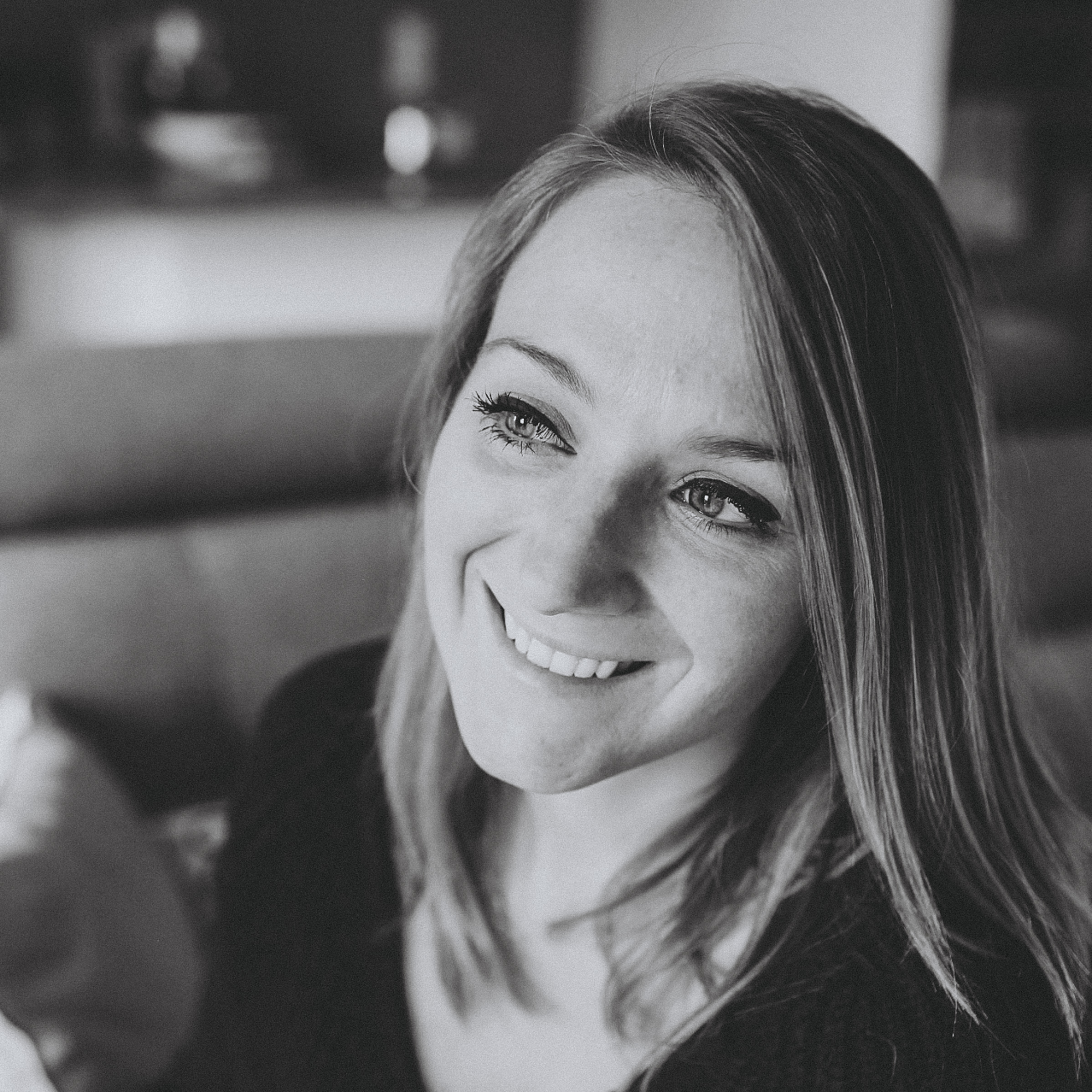 I love authenticiy and spontaneity, bursts of laughter with friends, stolen moments of intimacy with your lover, tears of joy and love and the tenderness of family time spent together!
From the top of my short 1.5m, I'll join you as discreetly as possible and I'll capture every moments, from the most unexpected ones to the more traditional ones, from the craziest to the softest ones!
There's no need to know how to strike a pose, I'll focus and shoot only your personality.
Whatever you are planning, I'm ready to meet with you anywhere in France or abroad
to make unforgettables memories of those moments!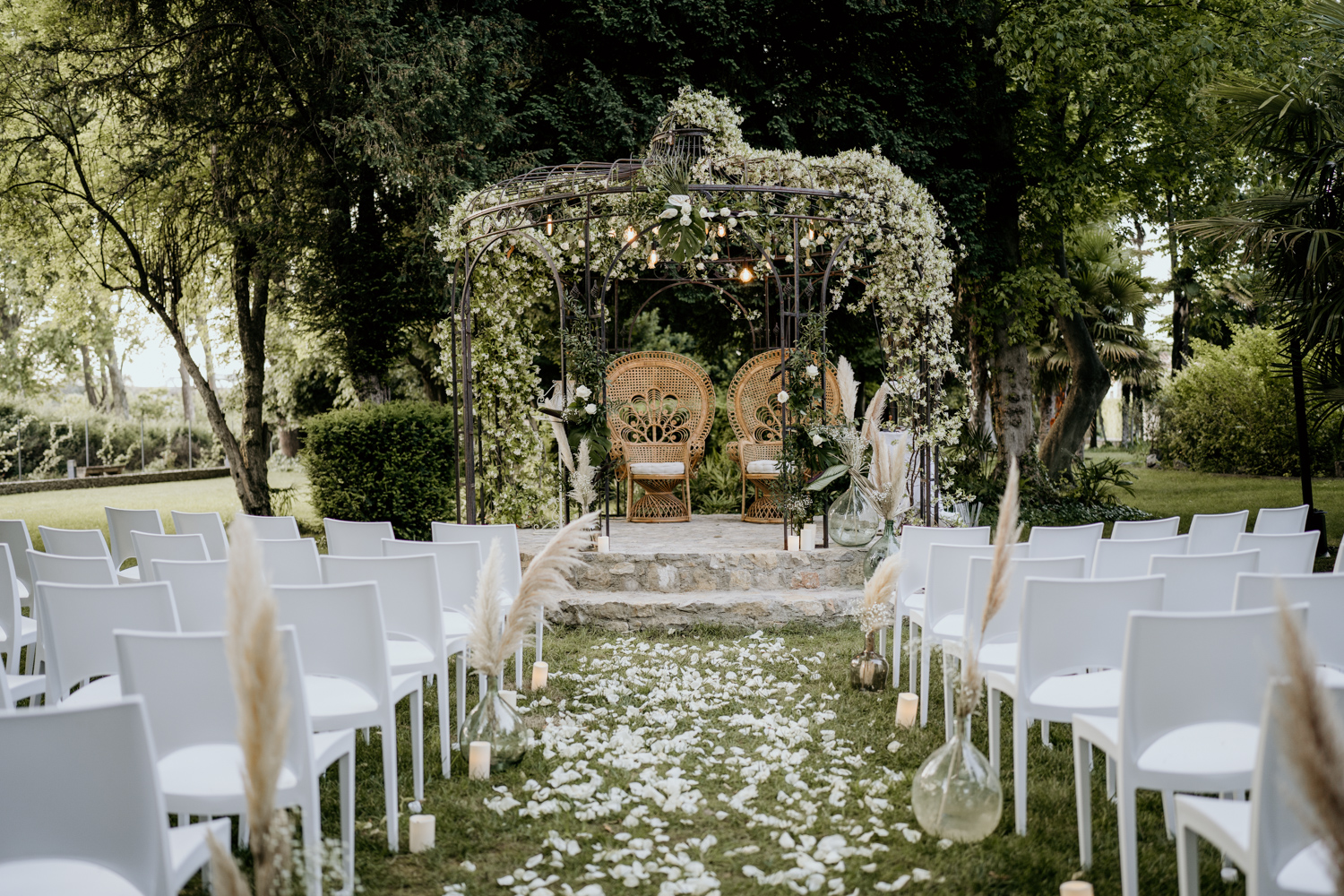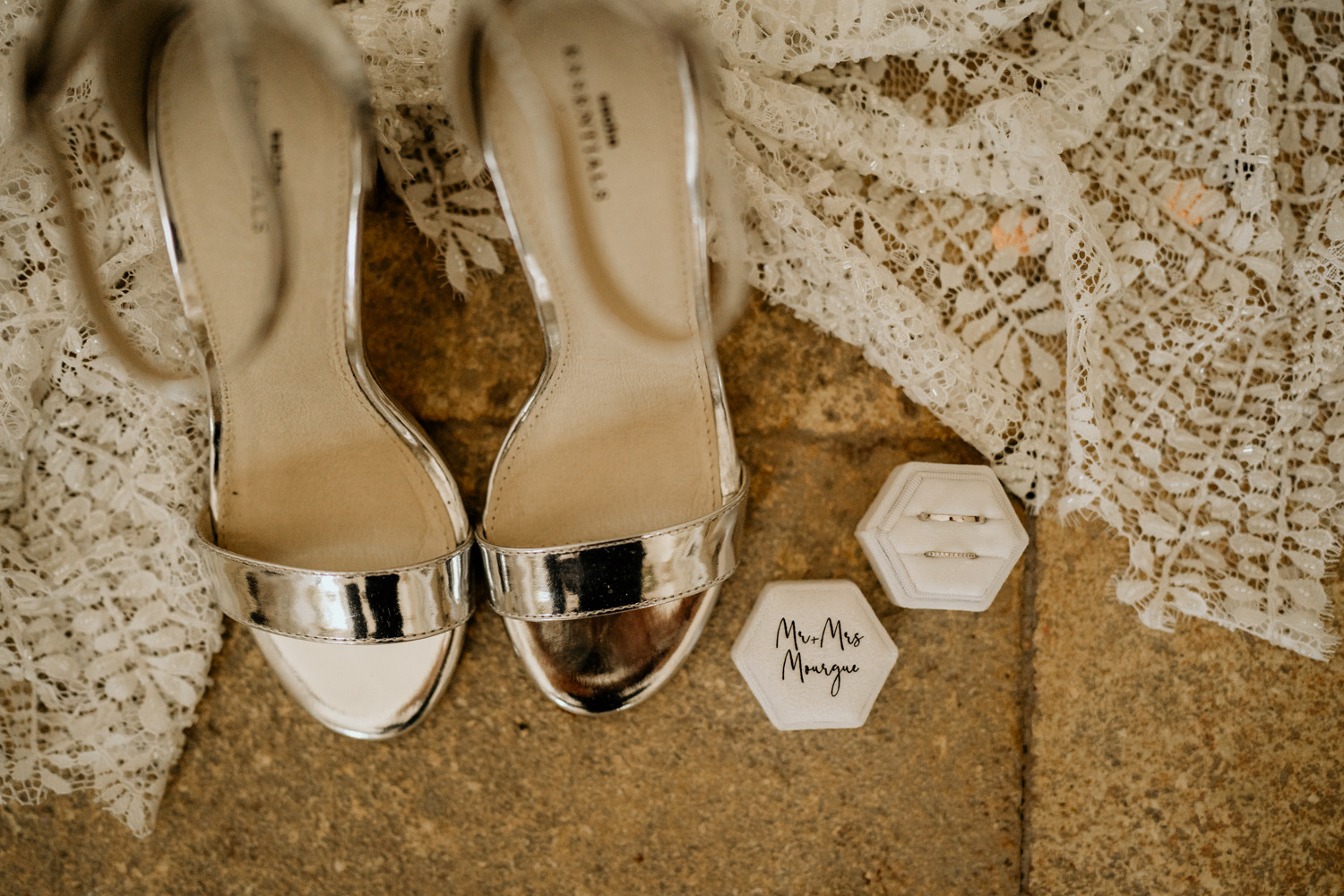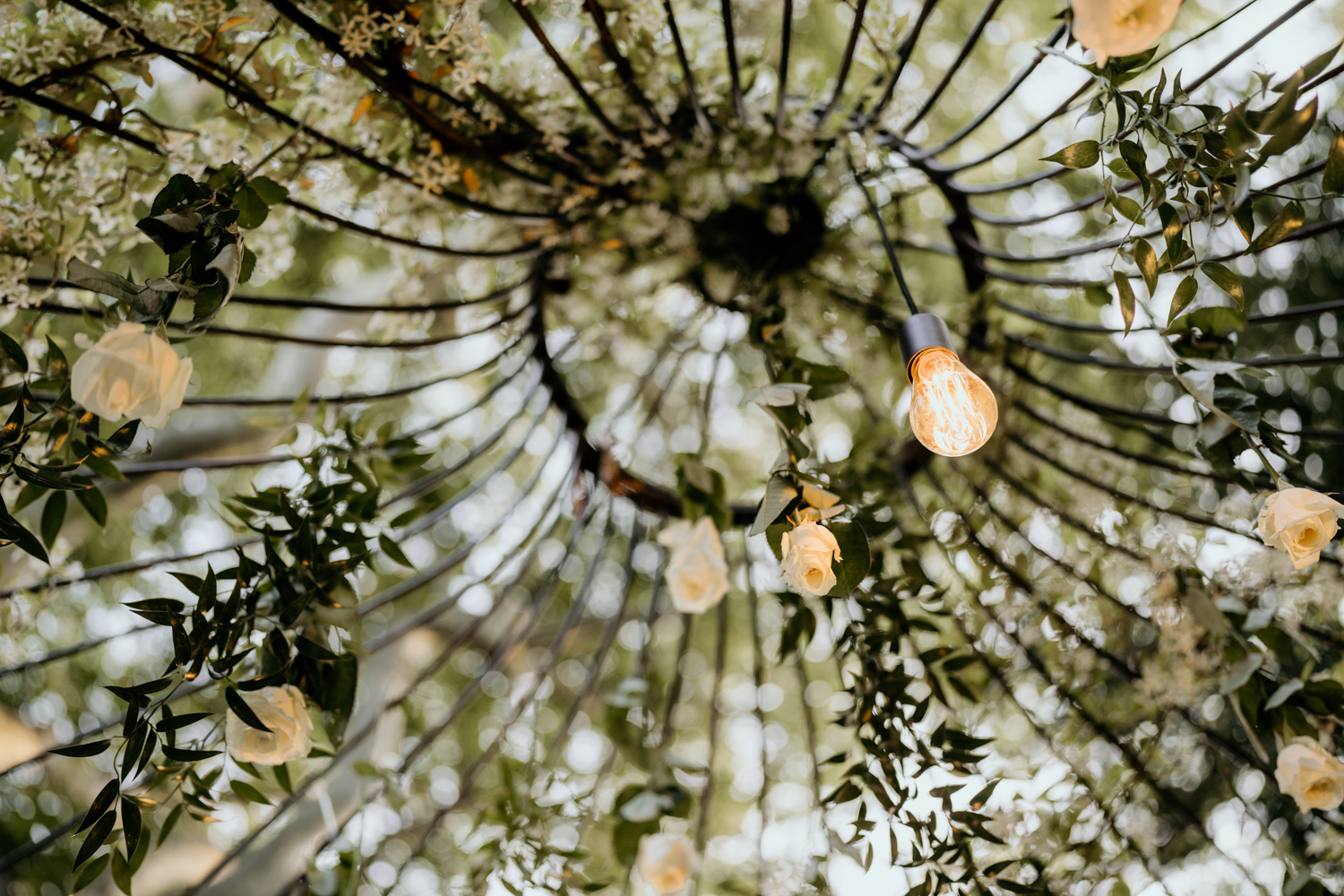 Check out my images
and beautiful stories
Learn more about me
and my pricing
Because I'll be capturing some of the most intimates and precious moments of your life, it is crucial we get along! Find out more about me and how we'll work together
No matter what you're looking for, whether it is an engagement, an elopement or a full wedding, there's a portfolio for each, and a blog to tell so many love stories and beautiful moments
Photographe mariage Rhone Alpes
Don't waste another minute. I still haven't found a way to be shooting two weddings at once. If you like what you've seen on here, contact me so we can start talking about your story and book a date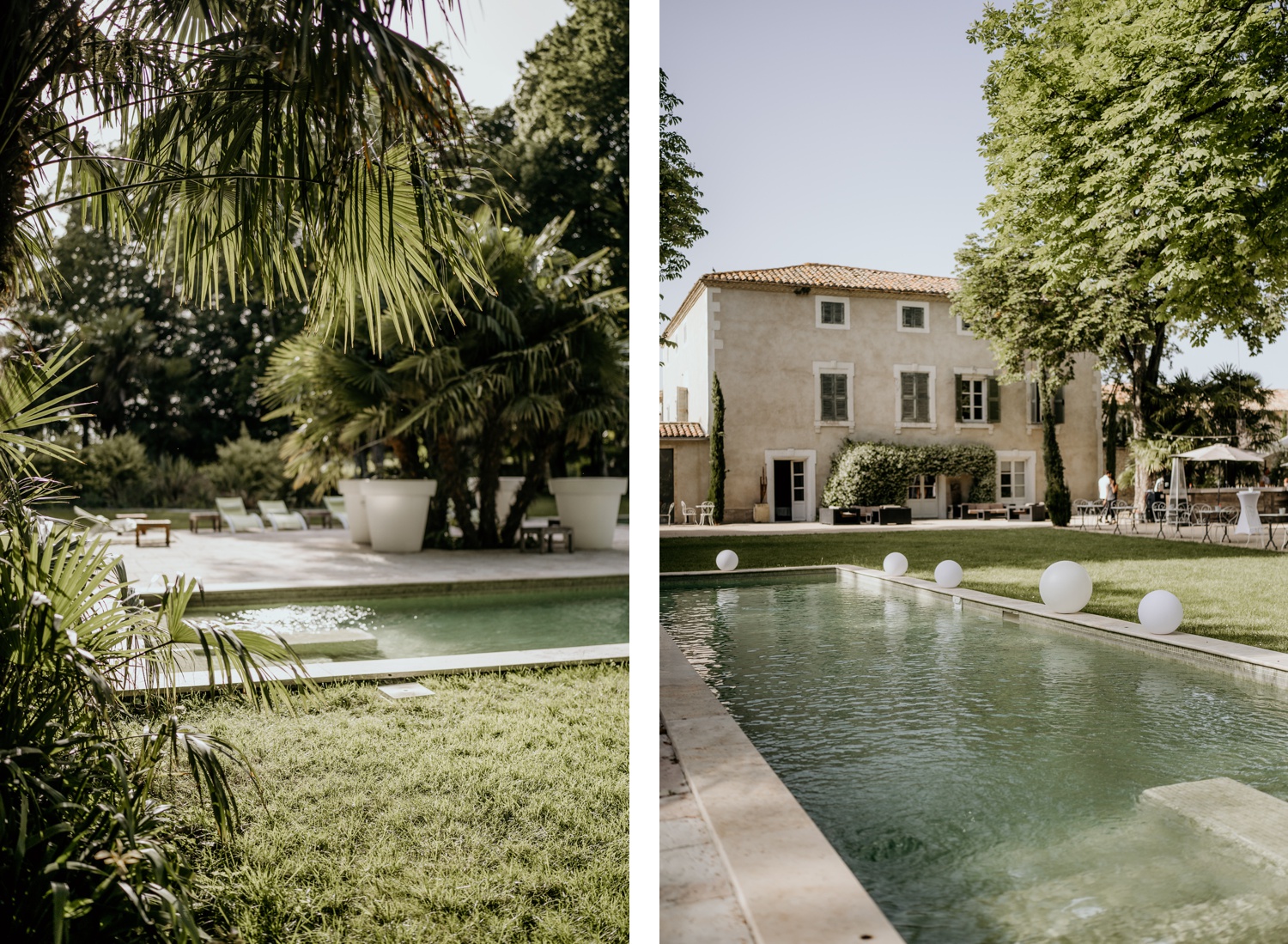 "Kelly followed us for more than a year : engagement session, wedding planning, wedding day, photography gallery…
Even with a COVID wedding, she was there to reassure us !
She's always available if you need her. Our frequent meetings helped us plan the day and each of her advices were very much appreciated.
But on top of everything : the pictures are wonderful !"