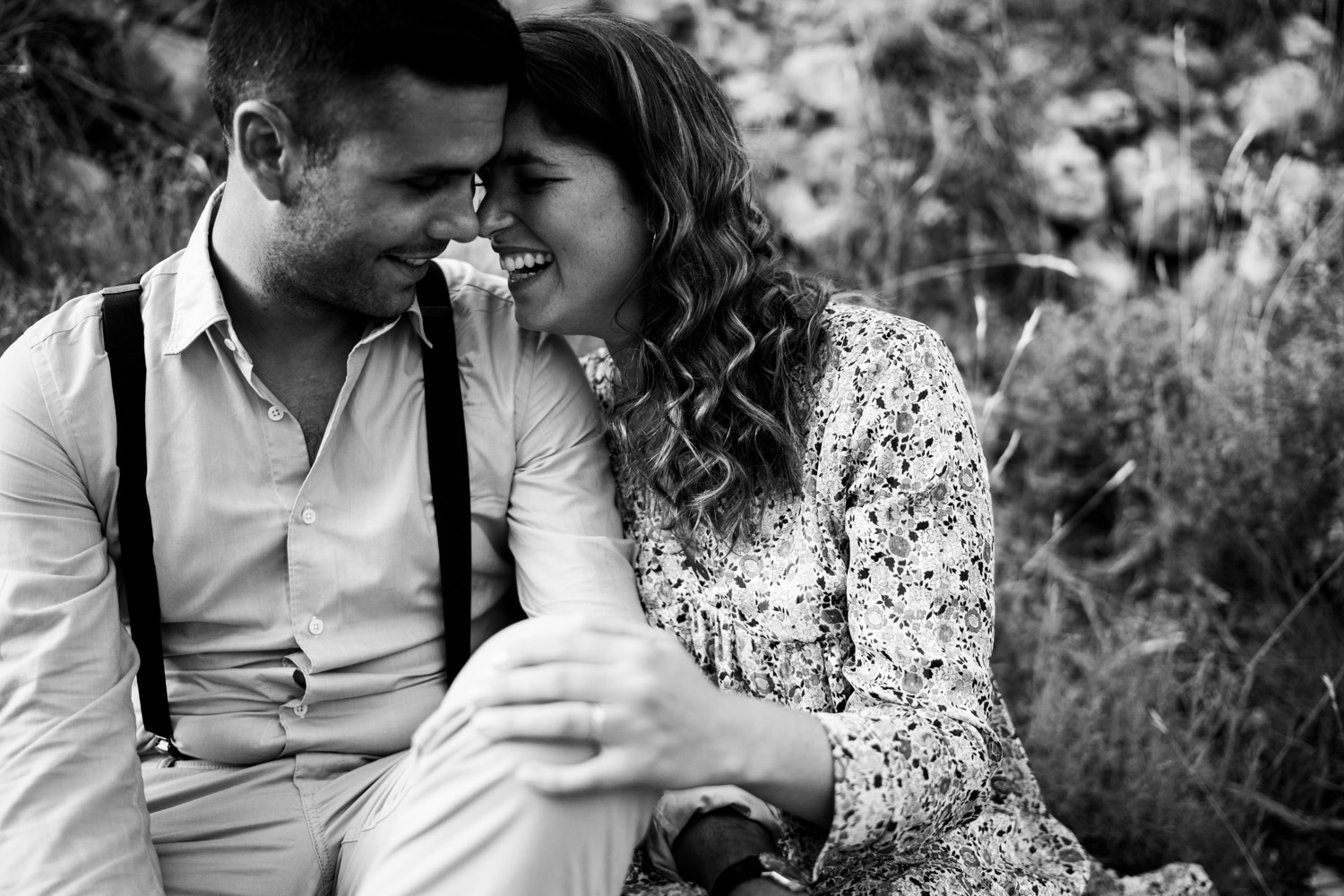 "A photographer who knows how to capture wonderful moments even when the couple is terribly stressed in front of the camera : a real talent !
Kelly is so understanding, organized, discreet and full of great advices thanks to her experience in the wedding industry…
+ : She will travel anywhere for your wedding.
- : Nothing to say… "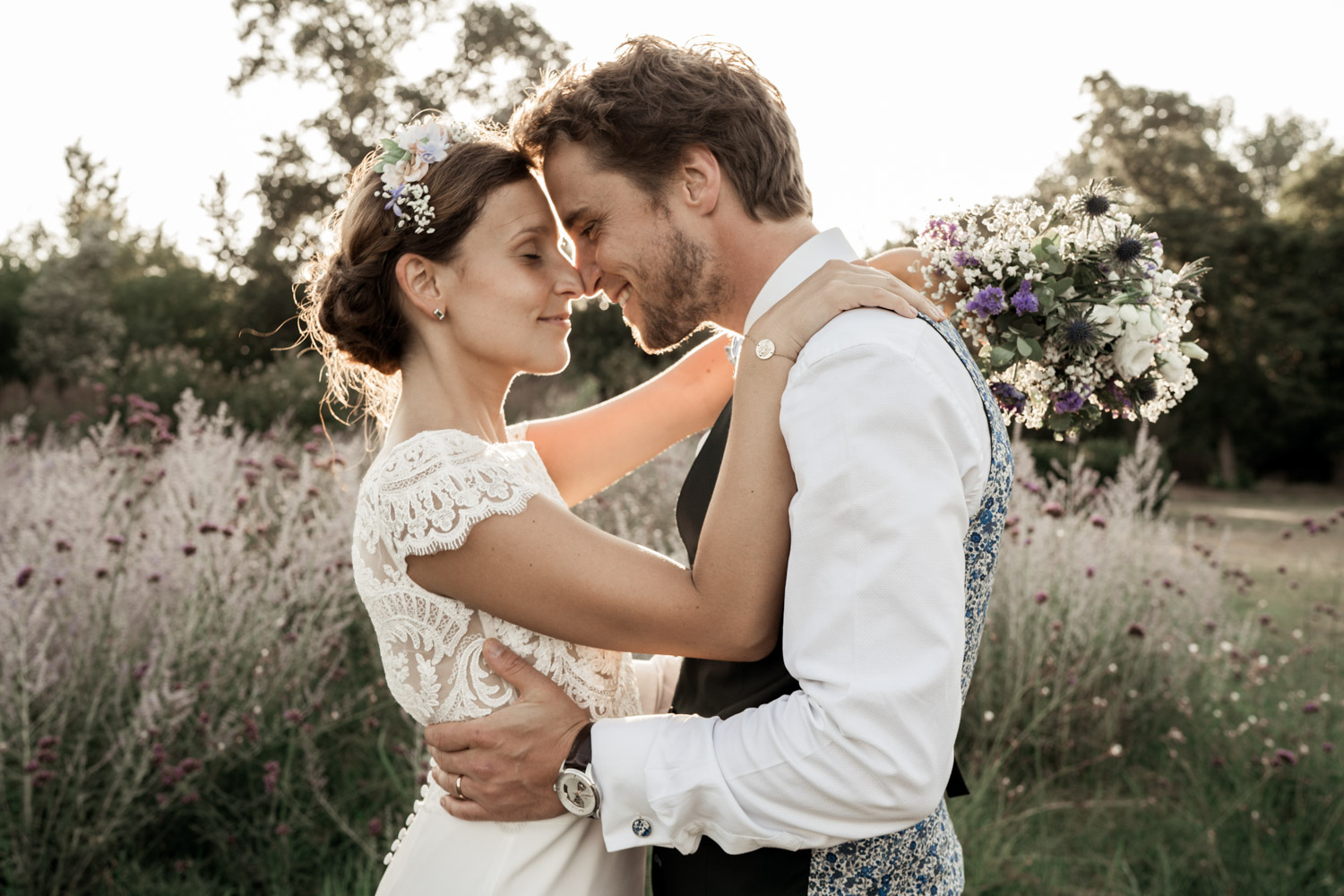 "We are so happy to have chosen Kelly to capture this magical day !
Obviously we were beginners in front of the camera and Kelly guided us from A to Z in this beautiful adventure. She had great advices, helped us make decision and listened to our demands.
It is obvious we'll recommand her without thinking about it twice! "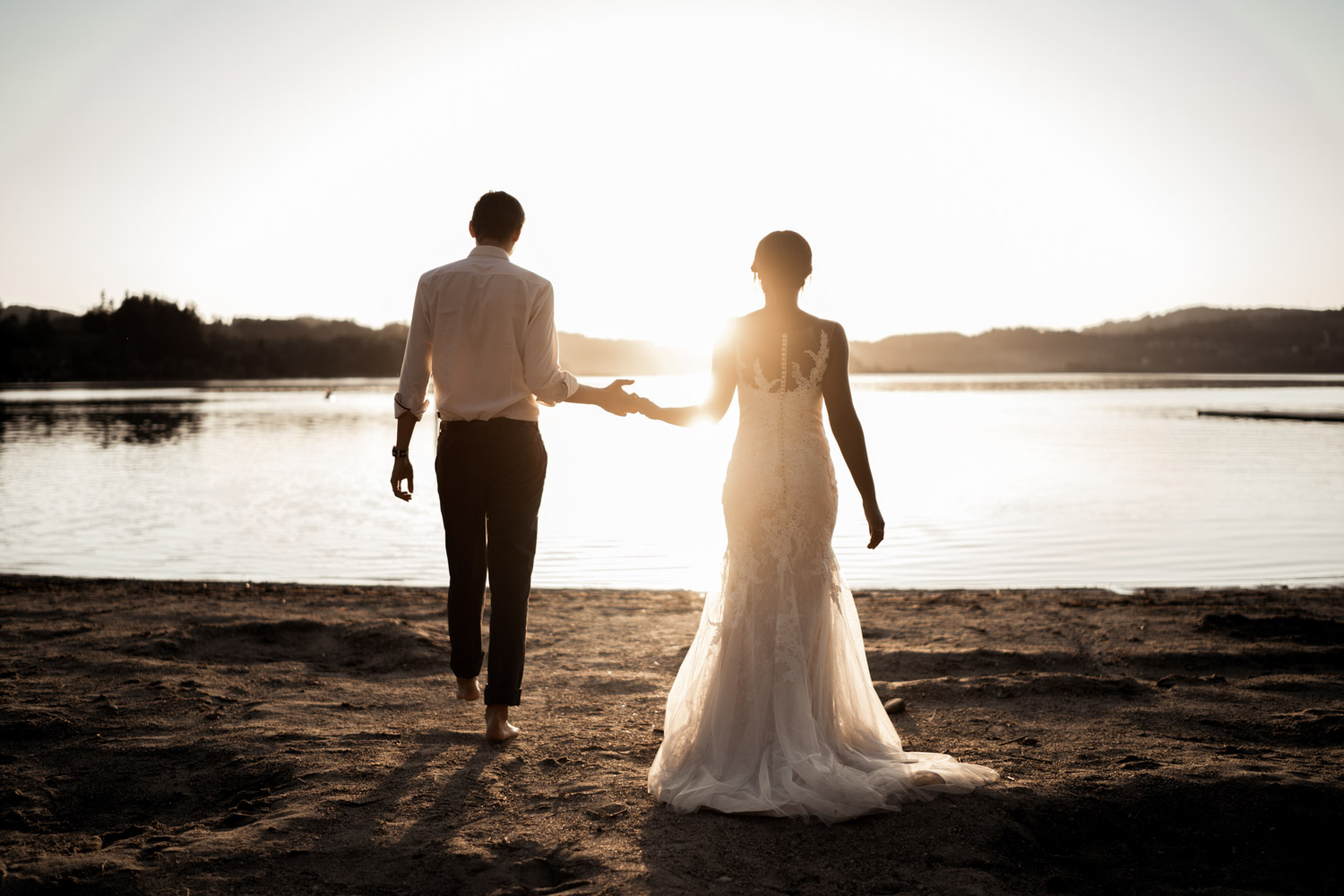 "Kelly is such a caring and professional photographer. She helped us from the start of the wedding planning to the Day After session and the making f our wedding album. She knew how to stay discreet in order to capture those magical moments. You wouldn't notice her amongst our guests.
With her great advices, she really helped us in all those crucial moments and we won't hesitate to get back to her for futur projects!"
Couple, Wedding & Lifestyle Photographer