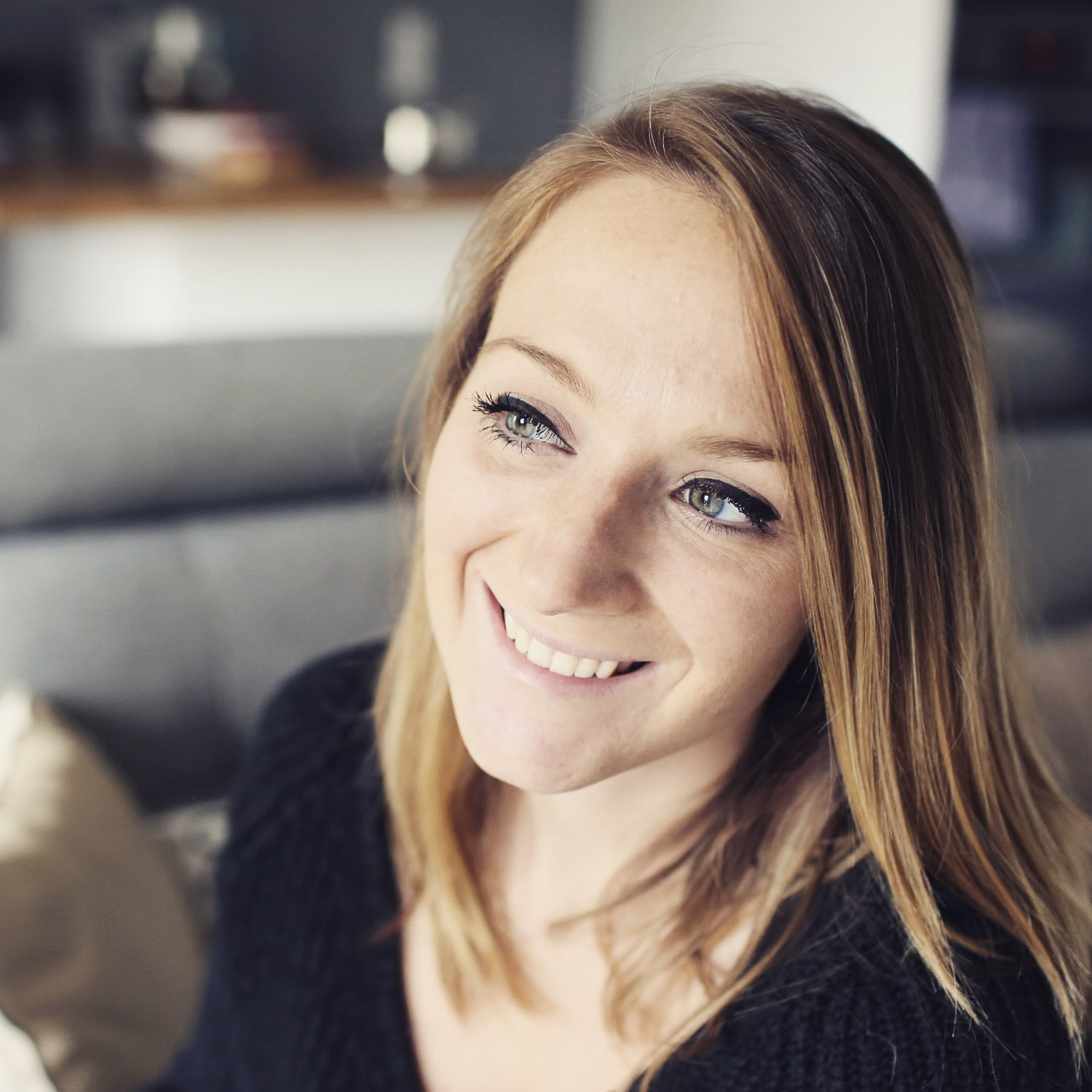 Photographe, ch'ti d'origine mais aussi méridionale and a little british de coeur et de fait, je me balade un peu partout avec mon appareil photo depuis mes 17 ans (ce qui fait déjà 15 ans!...)

J'aime le naturel et la spontanéité, les éclats de rire avec les copains, les instants volés d'intimité en duo, les larmes pleines de joie et d'amour ou la douceur d'un moment en famille!
Pour que chaque cliché raconte votre histoire, j'aime apprendre à vous connaître et partager vos idées pour cette journée unique!
Du haut de mes petits 1,50m, je vous accompagnerai en toute discrétion et immortaliserai chaque moment, des plus inattendus aux plus traditionnels, des plus fous aux plus tendres! Inutile de savoir poser, c'est votre personnalité que je saisirai!

Quelque soit votre projet, je suis prête à vous rejoindre partout en france, et même abroad (in english if you wish), pour rendre inoubliables les souvenirs de cette journée!
BEHIND THE LENS
BEHIND THE LENS
BEHIND THE LENS
BEHIND THE LENS
BEHIND THE LENS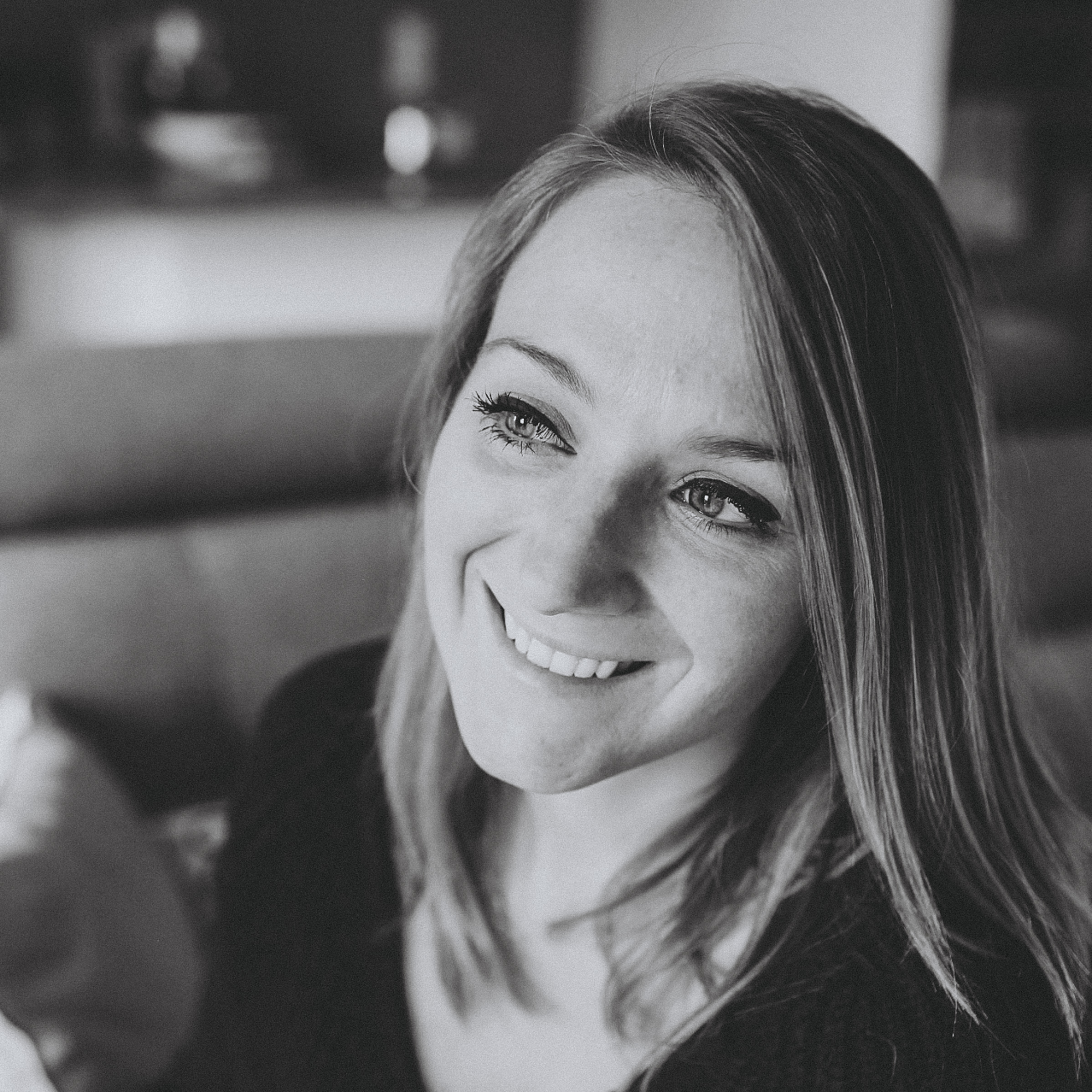 Photographer, originally from the north of France but also a little British and méridional, I've been going everywhere with my camera since I was 17 (wich makes it 17 years already!…)
I love authenticity and spontaneity, bursts of laughter with friends, stolen moments of intimacy with your lover, tears of joy and love and the tenderness of family time spent together!
To make sure every image will tell your story, I enjoy learning about you and sharing your ideas for each session.
From the top of my short 1.5m, I'll join you as discreetly as possible and I'll capture every moments, from the most unexpected ones to the more traditional ones, from the craziest to the softest ones!
There's no need to know how to strike a pose, I'll focus and shoot only your personality.
Whatever you are planning, I'm ready to meet with you anywhere in France or abroad to make unforgettable memories of those moments!
KELLY DUJARDIN.
PHOTOGRAPHER.
MAKING A LIVING OF MY PASSION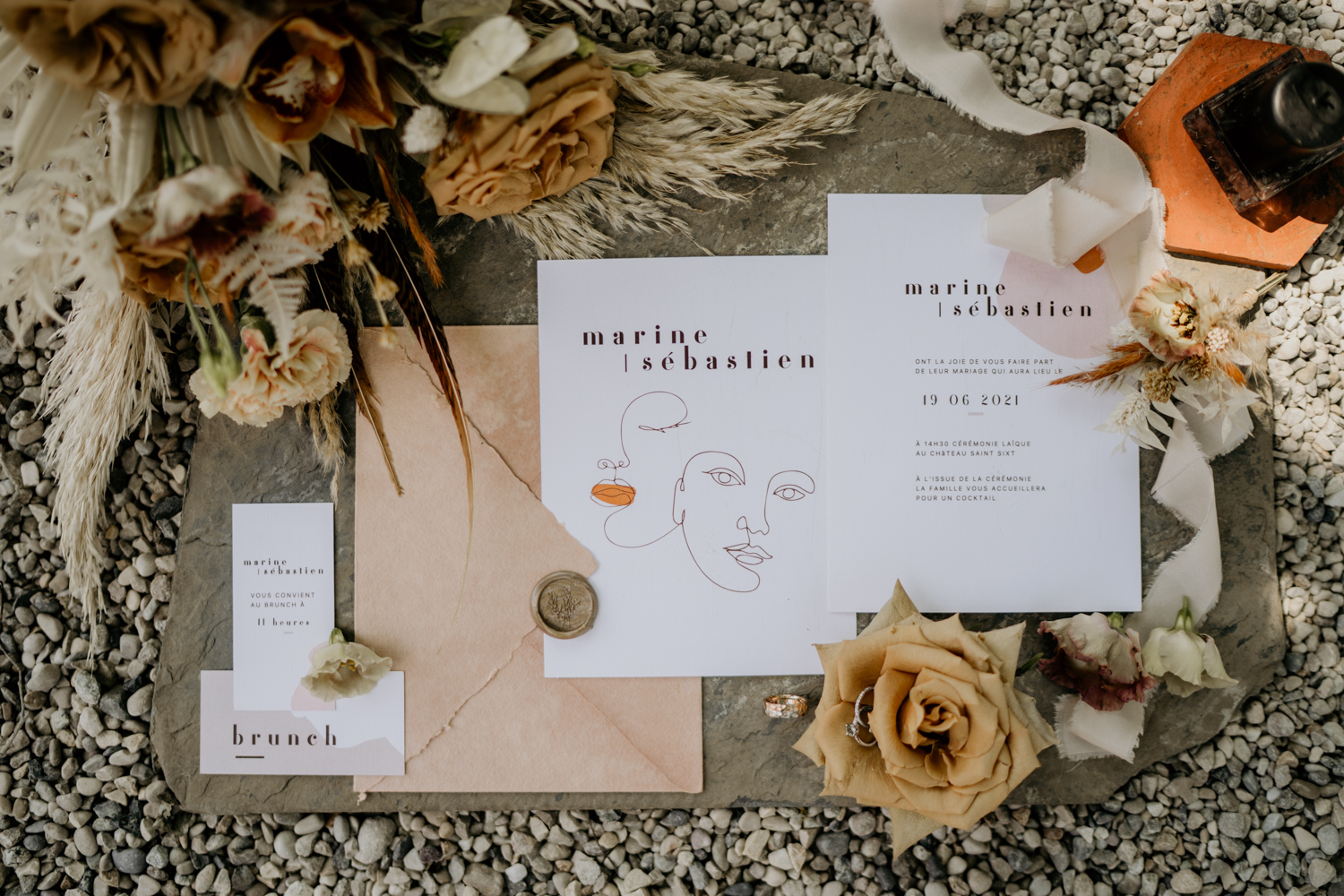 Never put limits to my plans and ambitions.
Quite a shy an rather anxious child, I grew up with the idea that everything is possible if you believe in yourself. I decided to go live by myself in England, right after my high school diploma, to push myself further and learn to trust myself.
I love discovering new places, being outside and feeling free and I always knew I couldn't be happy forever in a 9-5 office job.
Someone once told me «  A steel hand in a velvet glove ».
Taking risks and planning new projects regularly allows me to make a living of my passions.
As years passed, I've learned to define my weak spots to make them stronger and I always try to go as far as my wishes will take me.
I love making lists!
I love planning things even though I rarely respects the rules and plans I make for myself…
Ideas keep coming in and out of my head and I often need to put them down on paper to focus an find the right direction, taking more or less the paths I will plan!…
And to keep a balance in all that, I love quiet and solitary moments, where I will just (for example) spend time with creative activities that will make me work on my patience.
After a few years as a salary, trying to find my path in France or in England, as a photographer or an interior architect, I quickly figured out that office jobst weren't the right thing for me.…
It wasnot giving me enough opportunitites to follow my ambitions. I needed to become my own boss, to plan my work hours as I wished and not as someone would impose.
I like to have some direction to make sure I don't lose myself but I usually don't like strict rules and prefer to make my own.
Being a professional photographer really lets me do what I wish professionally by following my inspirations.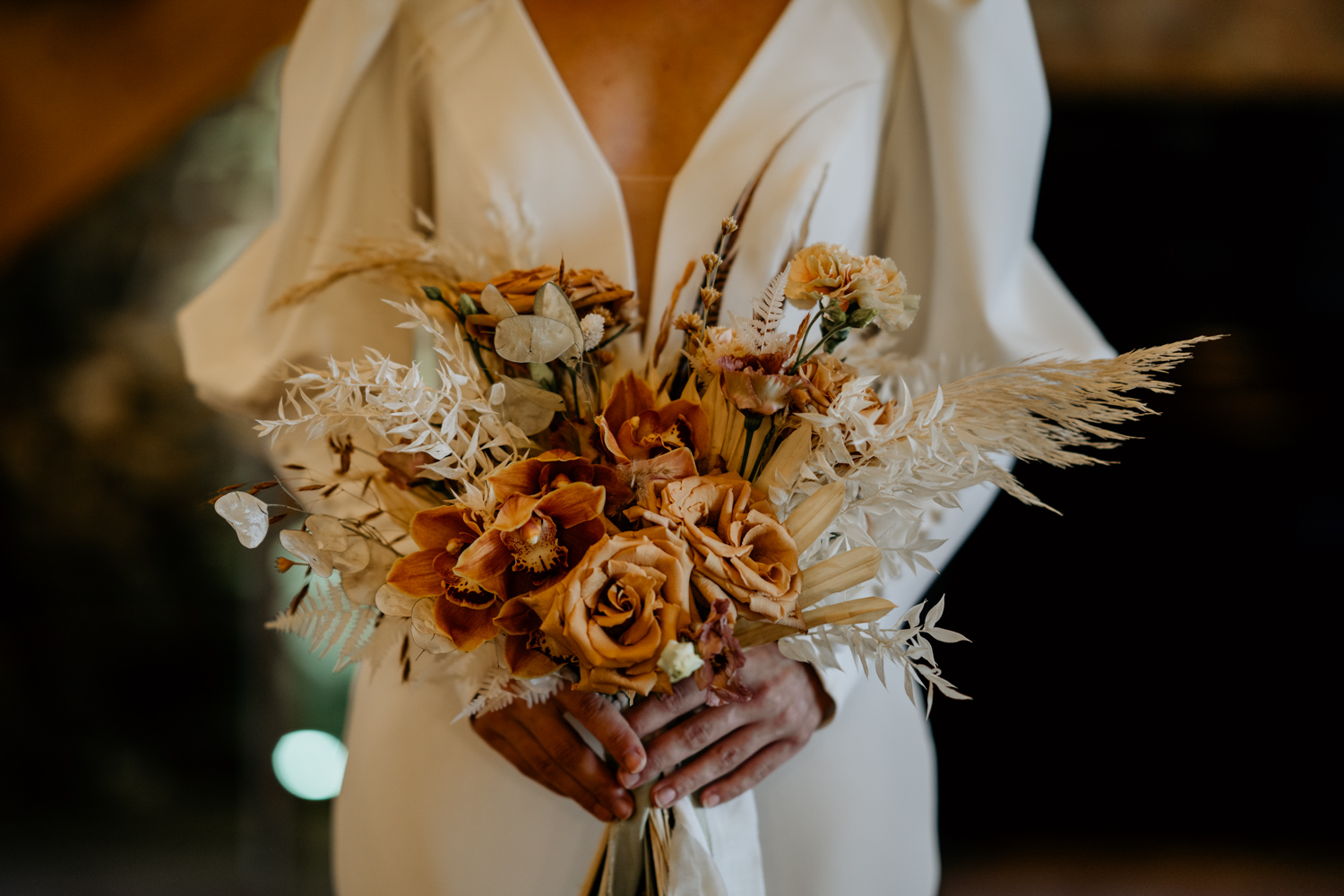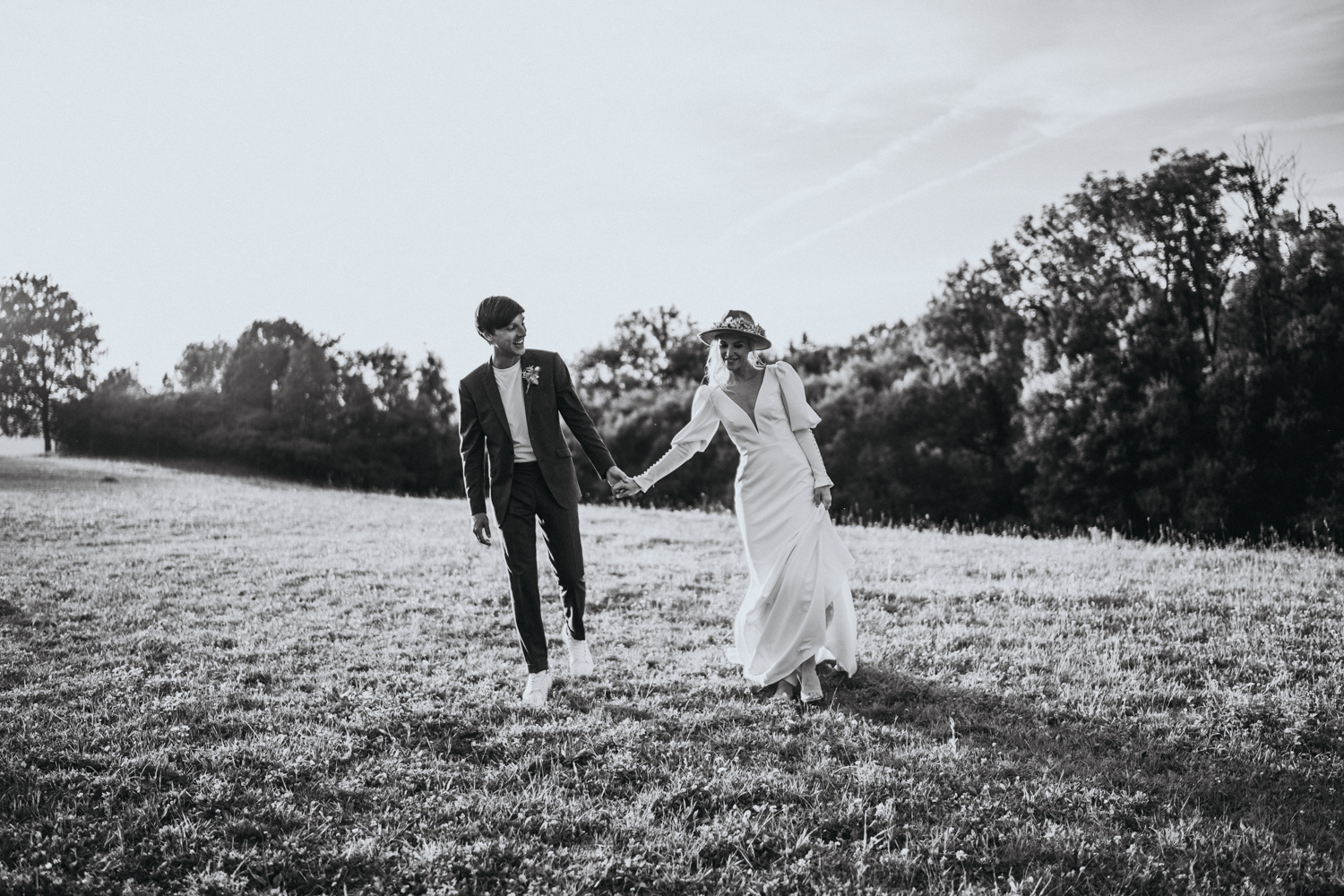 From the complexity of human relationships to the simplicty of nature.
Appreciating what's around me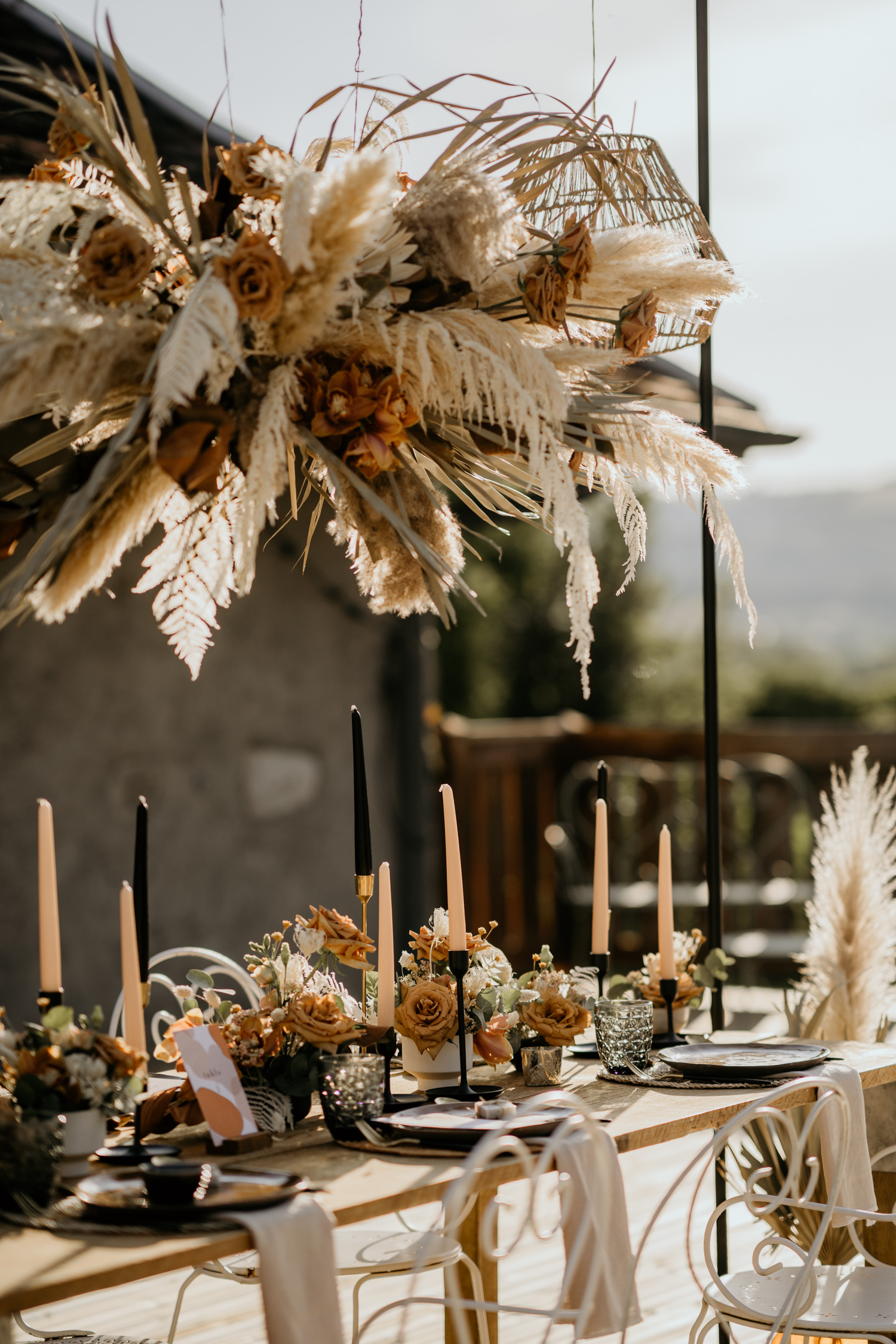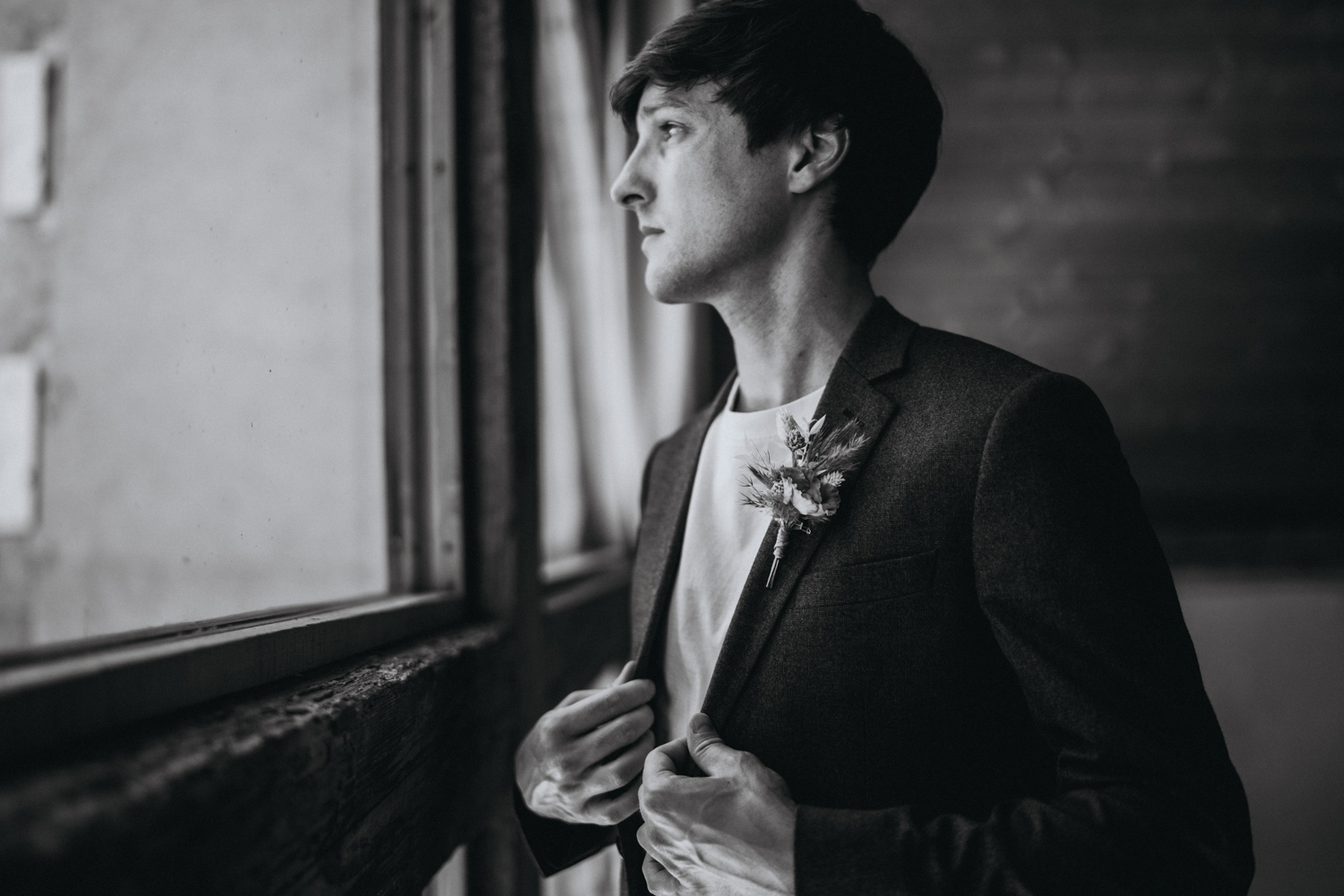 the simplicity of nature.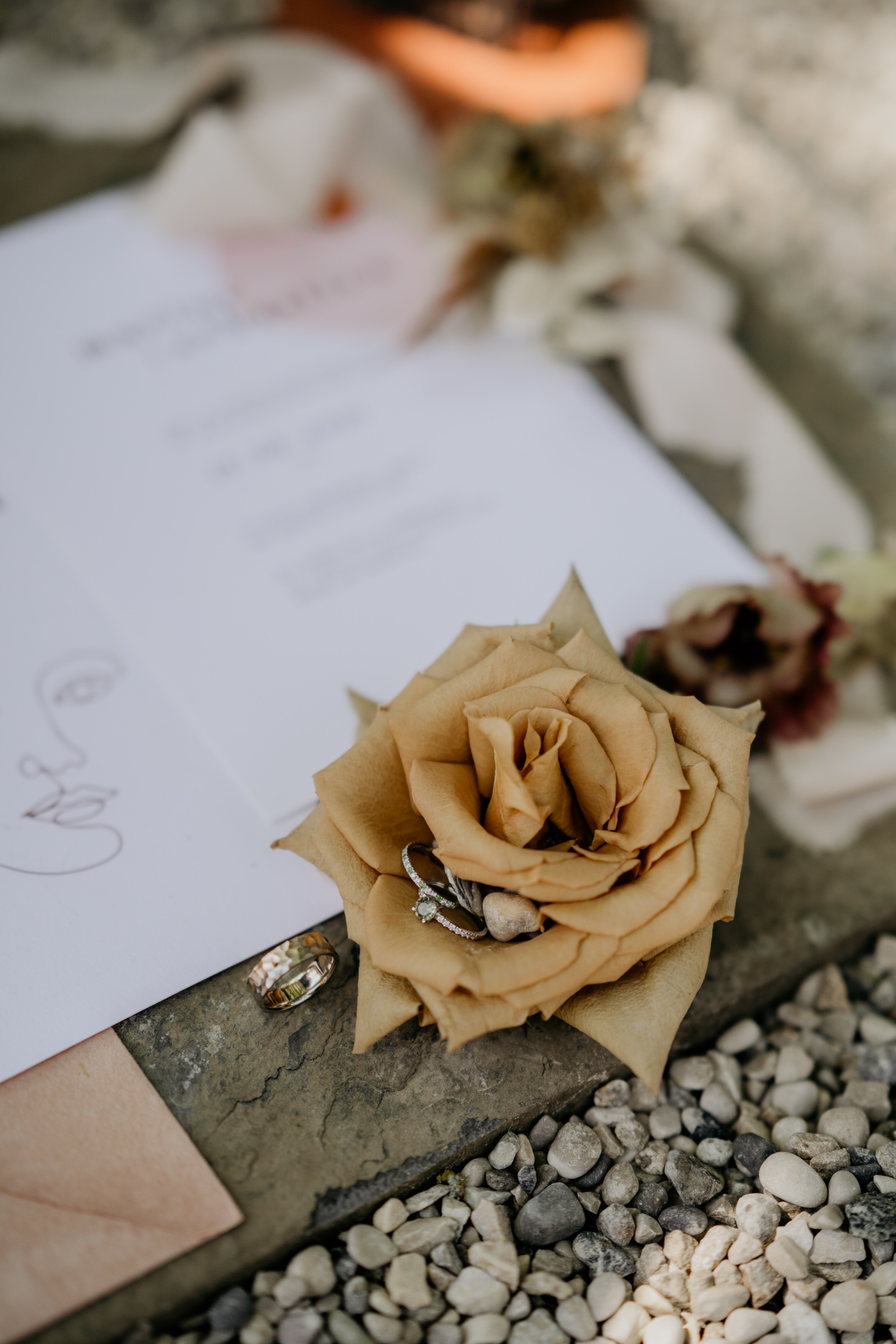 Moving abroad made me realise how much there is to discover around the world. I'm always happy to stroll around new big cities to learn about their people and their history, but as a solitary and quite shy person, I'm always much happier lost in wild empty landscapes surrounded by nature rather than concrete.
The beauty of nature untouched by humans is one of my biggest source of inspiration.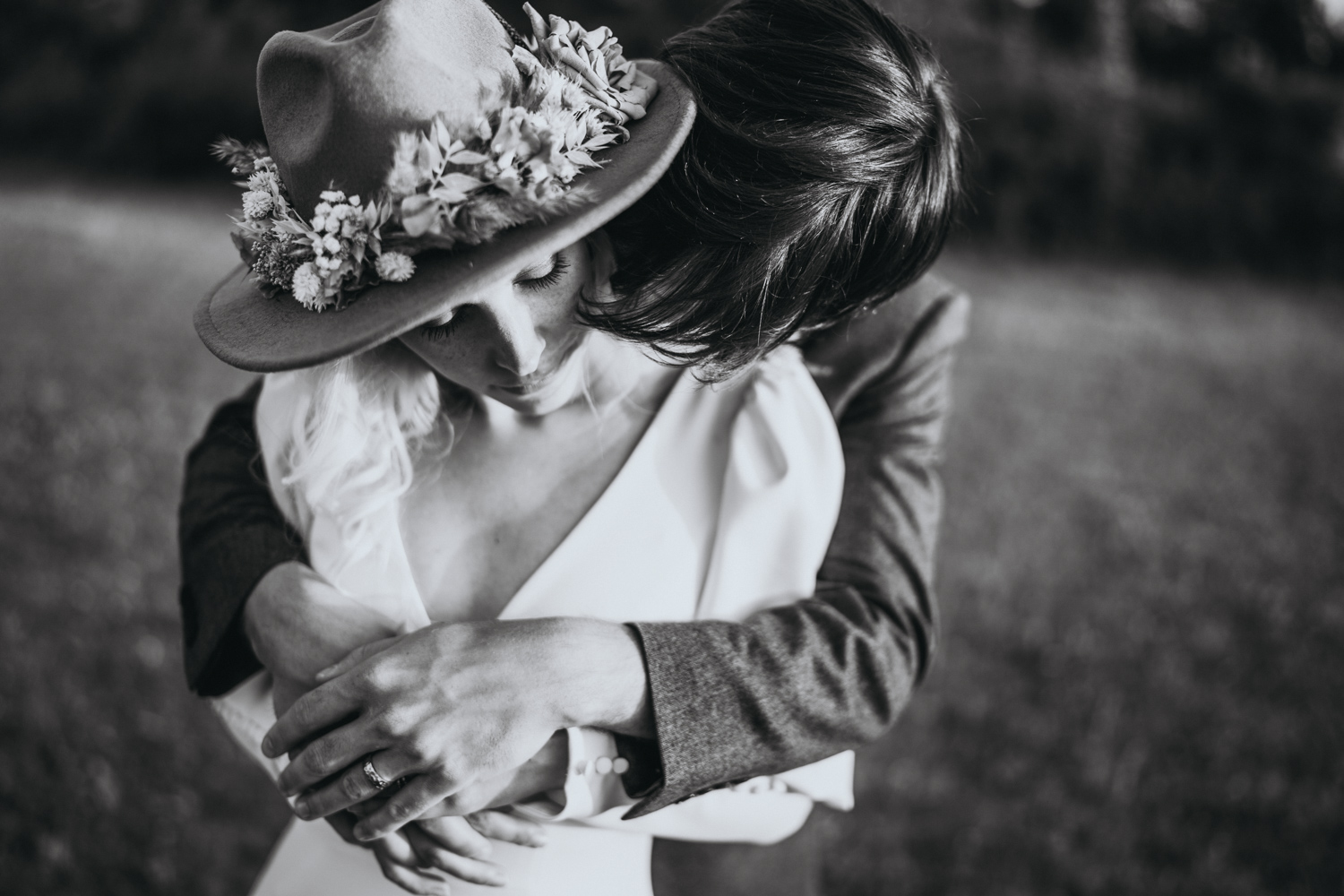 My passion for photography,
illustrating human relationships
I started to really get into photography when I understood what a strong communication tool it could be.
Even though I enjoy being around people, I always end up needing to get away from the crowd and to observe what's happening around me, analyse situations and behaviours and try to understand and capture small moments of the day which could seem meaningless. The simplicity that gives so much worth to some relationships inspires me a lot and I'm always touched by strong friendships or family love. Those relationships are so beautiful and moving to capture.
Photography is a way for me to share my way of seeing and putting forward emotions that can sometimes be hard to show or talk about.
Modernity and decontraction
what matters is your love for each other
These days, you can chose to get married wearing sneakers or barefoot on the beach, in an old family woodbarn or in a snow chalet, with or without a wedding cake, with just your closest friends or surrounded by family and loved ones for a beautiful outside ceremony.
Everything is possible, everything can happen on a wedding and that's what I love so much about this job…
...Always being surprised by new stories
Nowadays, the way people get married has changed. Love stories change, families are built differently, but always, love is at the center of all of it.
I love being able to see the strength of that love in your stories and knowing that, to you, what matters the most is to be together and to have the chance to celebrate your love with your closes ones, just as you wish without worrying about traditions that might not make sense to you anymore
BEING MOVED, HAVING FUN, HAVING A LAUGH, MAKING EACH OTHER CRY, GETTING IMPATIENT, BEING SHY... BUT ALWAYS BEING YOURSELF,
AUTHENTIC AND NATURAL
working with your photographer
To make sure all your images are as you expected, I'll need to spend time with you, ask you questions about your history, your life, your hopes and regrets. Getting to know you will help me capture your sweetest and most desirable personality traits on each of your images. Do not worry about being vulnerable in front of the camera, just be yourself and you'll recognize yourself through my images.
For you to enjoy peacefully every minute of your day, I will leave you alone as much as possible and only intervene if it is necessary. I'll guide you during the day but will not ask you to pose.
The images I will capture will be memories of you feelings on that day.
I hadn't been a photographer, I would probably would have enjoyed being a journalist or even a psychologist. For your wedding, my goal will be to give you this unique representation of your love story and of this day.
A wedding day can go so fast and is so short for me to grasp the entirety of your story, I won't be just your wedding photographer. I will spend time with you to build a trusting relationship, and maybe even friendship, within which your intimacy will be taken with as much respect as it deserves. This sincere and honest relationship will be the key to comfortable and successful wedding photography
. AT HOME . OR AWAY . ON THE BEACH . IN THE MOUNTAINS . IN A CITY . NEAR A LAKE .
I'M LOOKING FORWARD TO KNOWING MORE ABOUT YOU AND SHARING A PART OF THIS ADVENTURE WITH YOU!