CAPTURE THE ESSENCE OF YOUR WEDDING
In France, Provence, Bourgogne and everywhere around the world!...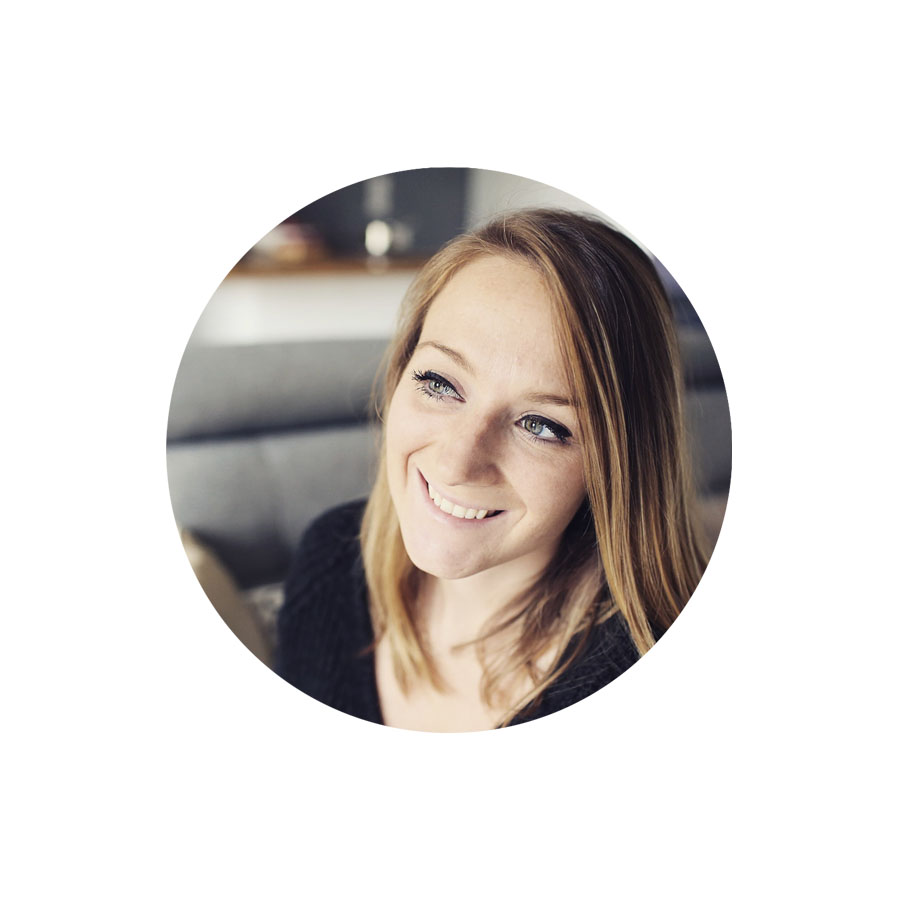 ABOUT ME
Photographer, born in Lille but also mediterranean and a little brittish at heart, I've loved travelling everywhere with a camera in my hands since I was 17 (which makes it 14 years already!...)
I love things natural, spontaneous, burst of laughter with friends, flying moments of intimacy with a lover, tears of joy and love and the softness of family moments!
So that each and every shot can tell your story, I love learning about your history as a couple and what you wish your wedding will be like!
From the top of my 4"9', I will discreetly accompany you and capture every single moment, from the most unexpected ones to the most traditional, from the craziest ones to the sweetest ones.
No need to pose, I will capture your love spontaneously!
Wherever you're planning this special day, I'll be happy to join you anywhere in France or aborad, to make unforgettable memories of this unique day in your life.
PACKAGES
Let's start talking about your wedding!
Whatever life moment you need me to capture, we will take time to find the perfect package for you!